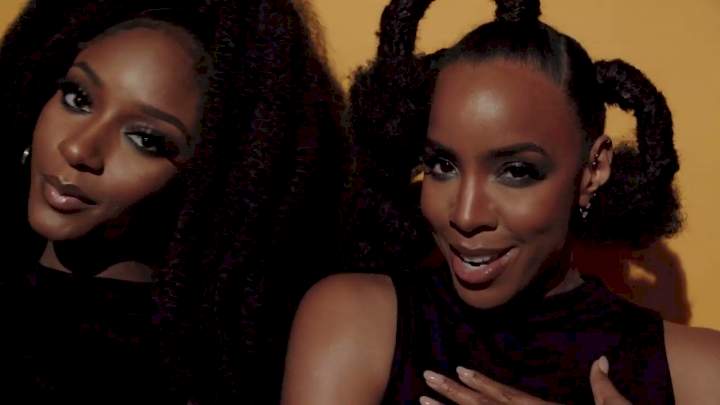 Ayra Starr releases the performance video to the remix of "Bloody Samaritan" featuring Kelly Rowland
Nigerian teen leading her generation's sonic revolution, Ayra Starr releases "Bloody Samaritan Remix" with American singer / music legend, Kelly Rowland.
The hit single Bloody Samaritan is from Ayra Starr's debut album "19 & Dangerous". Spearheading the new era as the album's lead single, 'Bloody Samaritan' is a fierce and searing track that speaks to the importance of shedding and evading negative energy.
Underpinned by blazing percussive drums and a colourful horn section, it is perhaps reflective of the wider album and its themes of wisdom, maturation, and poise.
Watch below.