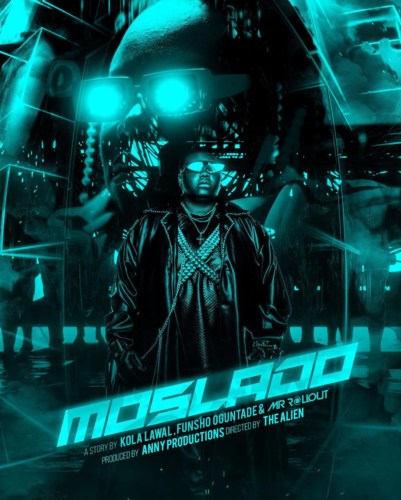 Dr Dolor Entertainment Presents Moslado official music video, performed by the Queen, Teni Makanaki.
With 'Hustle Video' still gaining streams, Teni Makanaki, The Entertainer comes through with a brand new visuals for her Moslado titled-track, which is also from her debut album – WONDALAND.
The Moslado video you about to watch below has a new feel audio, different from the original track. This is as a result of Pheelz additional production… Enjoy!!!