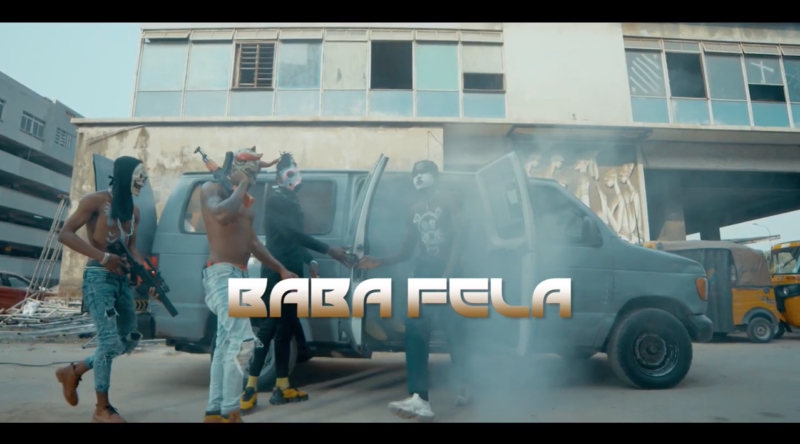 Street pop act, Mr Real releases the official music video for his street jam "Baba Fela"… Watch and Enjoy
'Legbegbe' crooner, Mr Real set off 2020 with "BabaFela" music video which was taken from his 2019 4 track and 13 minutes project – 'General Of All Lamba'. On this record Real talks about smokers that engage themselves with strong weed contents. He shares to everyone that no matter how hard of a smoker you are, you can't break the record of the great Afrobeat master, Fela.
Baba 70 is the greatest of all, Real implores youth not to waste their life on drugs and weed advises them to runaway from drug abuse and save the future generation.
Enjoy the sizzling visuals to Mr Real's latest banger; 'Baba Fela'. Video directed by DrNell