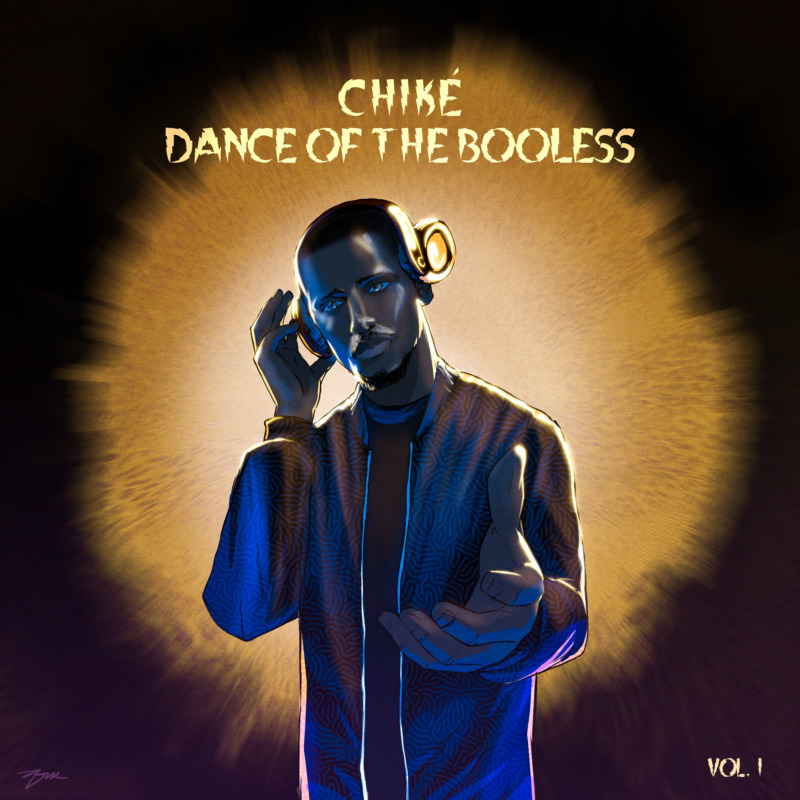 Afro-pop/soul singer Chike has promised to release a new body of work titled "Dance of the Booless, Vol 1", this month of June.
The set which would follow-up his praised debut album would be available for pre-order from the 9th of June, most likely with the set's lead single. Chike made the announcement on Twitter, "Gear up for the Dance of Love #DanceOfTheBooless Vol. 1 Tracklist, Pre-Order & Release Date on 9th of June!," he wrote followed by "

Are you ready for the Dance of Love?

#DanceOfTheBooless first single out next week." The post also revealed the artwork of the set, which reportedly houses 6 songs.
This would be Chike's second project released in 2020, following his "Boo of the Booless" album which was released in February and

amassed over 10 million

streams in just two months of its release.