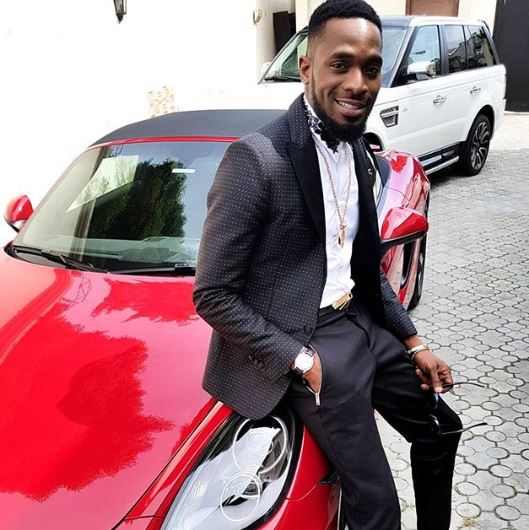 Award-winning singer, D'banj has expressed his concerns over how the lockdown caused by the coronavirus outbreak has affected the music industry.
The Coronavirus pandemic has terribly affected the entire world. Schools, workplaces and so on have all been forced to shut down to prevent further spread. The entertainment industry was also not left out as shows, music releases have all been canceled. Nigerian artistes like Davido, Teni, Asa, Seun Kuti amongst others have been forced to cancel or postpone because of the coronavirus pandemic
The Koko master took to his Twitter page to voice his concern over how the industry would fare if the spread continues. According to him, he loves how people are keeping themselves busy with challenges trending on the Internet. He said it shows who we are, what we have and what we can do. He added that what worries him the most is how the creative Industry which includes music, film, comedy and the rest will survive financially without shows and physical performances.
I love the challenge circulating the internet,it reminds us who we are,what we have and what we can do but with this whole pandemic going on I'm a bit concerned about how the CREATIVE INDUSTRY is going to cover up the losses brought up by the lack of shows, physical performance