Adekunle Gold Reacts To Federal Government's Plan To Ban Generators In The Country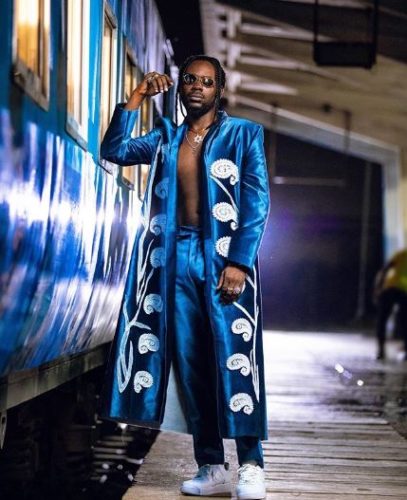 Nigerian singer, Adekunle Gold has reacted to the recent move by the government to ban generators in the country.
The Nigerian senate recently introduced a bill to ban the use of generators in the country. If eventually signed into law, the bill dubbed 'Generating Set (Prohibition/Ban) Bill', will prohibit the usage of generating sets in the Federal Republic of Nigeria. The ban will however not include generating sets used for essential services which include -Medical purposes, Airports, railways stations/services, Elevators, Escalators, Research Institutions, and other facilities that require 24 hours electric power supply.
Nigerians have reacted to this move and just like several Nigerians, Adekunle Gold has condemned the plan. Taking to his Twitter the "Jore" singer tweeted about how he finds it ridiculous that a government that is yet to provide constant electricity thinks it's wise to ban generators. He wrote: "A government that can't provide constant electricity thinks it's genius to ban generators nationwide."