Award-winning Nigerian artiste, Wizkid is set to take the stage alongside notable international acts like Mary J. Blige, The Roots and so on at The Roots picnic.
The Roots, alongside live nation and with notable names like Wizkid, Mary J. Blige, Rick Ross, Kirk Franklin, amongst others, are set to bring the first and official in-person event for The Roots titled The Roots Picnic.
This is the first time the group, The Roots, would perform in-person since 2019, with the picnic scheduled to take place in Philadelphia at the Philadelphia Mann Center located at Fairmount Park.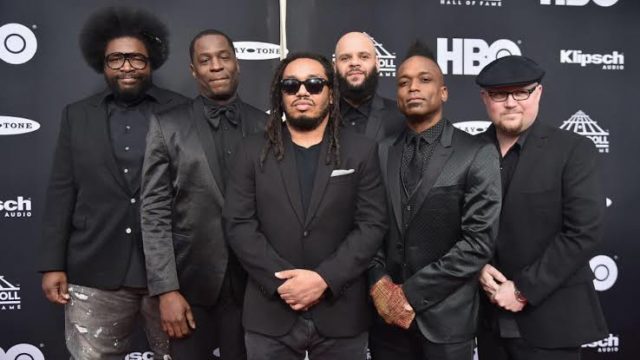 The star-studded event is scheduled to take place on the 4th and 5th of June in 2022. The Roots Picnic became a tradition since its first launch in 2007,
In an interview, the president of Live Nation Urban, Shawn Gee, stated that;
This year, Black Thought, Questlove and I attempted to curate a lineup that broke through the genre barriers that often separate us in Black culture. To be able to book Mickey Guyton, Kirk Franklin, G Herbo, Wizkid, Wallo & Gillie and Mary J. Blige on the same lineup was a dream come true.
To have Wizkid perform with top names like Mary J. Blige and others for The Roots picnic in 2022 is a notable event worth mentioning and a huge step for Nigerian Music to the world.