Fireboy Pleads With Fans To Take Preventive Measures Against The Deadly Coronavirus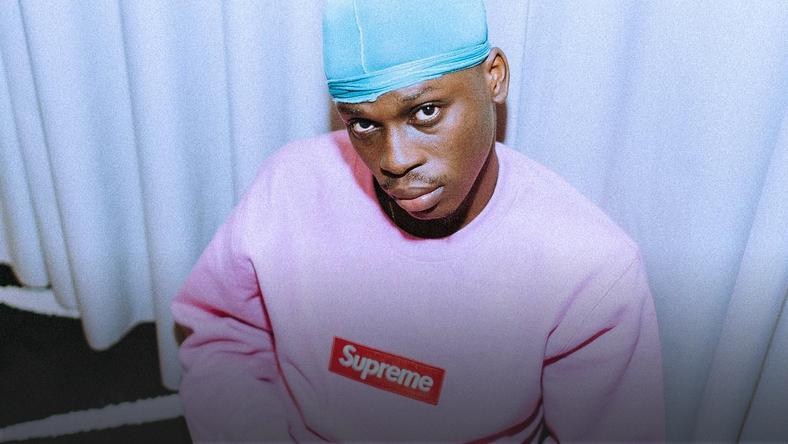 YBNL act, Fireboy DML has some words of encouragement for his fans as the coronavirus continues to spread.
Several celebrities have used their platform to create awareness for the diseases which has been declared a pandemic by the World Health Organization while some have done the exact opposite. Fireboy also followed their footsteps by spreading the word to his almost 700 followers on Twitter.
Taking to his page, the "Scatter" singer admonished his fans to follow the already put in place guidelines to prevent further spread of the disease. He urged them to stay indoors and maintain a healthy personal hygiene. He wrote: it's important that we stay indoors and maintain healthy personal hygiene during this sensitive period; for ourselves, our loved ones and everyone else. God see us through! Red heart"