It's not new thing that February 14 have the most sex records.
Now imagine after all the hype and readiness, you eventually got to the promise land but you failed to ball like C. Ronaldo because of one yeye missionary style all through, that thing dey pain
.
Worry no more, we are here for you. Below are five positions am gonna reveal to you and I believe you will thank me later.
1

Wheelbarrow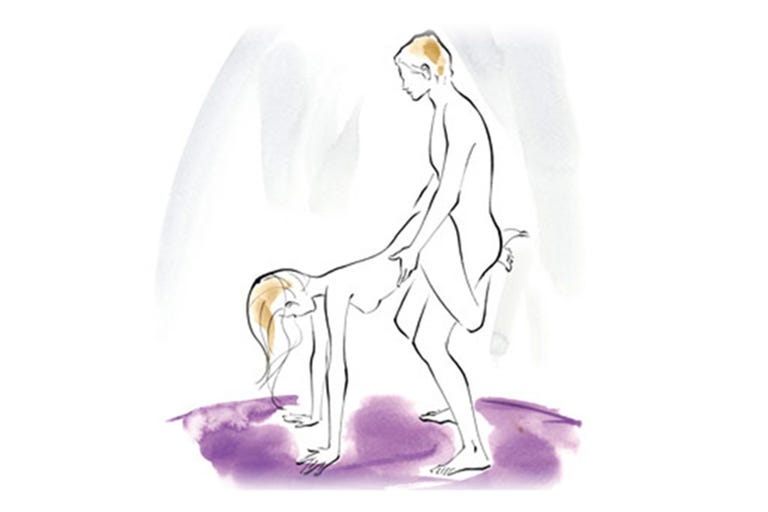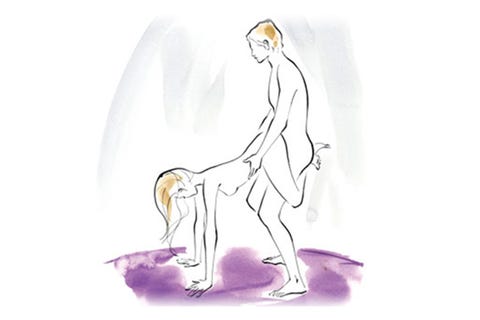 With her legs literally locked around your hips, this creates a great deep-penetration situation.
Not to mention: It's a serious arm workout.
How to:

Let your partner get on her hands and feet then you pick her up by the pelvis. Then she grip your waist with her thighs.
2

Pinball Wizard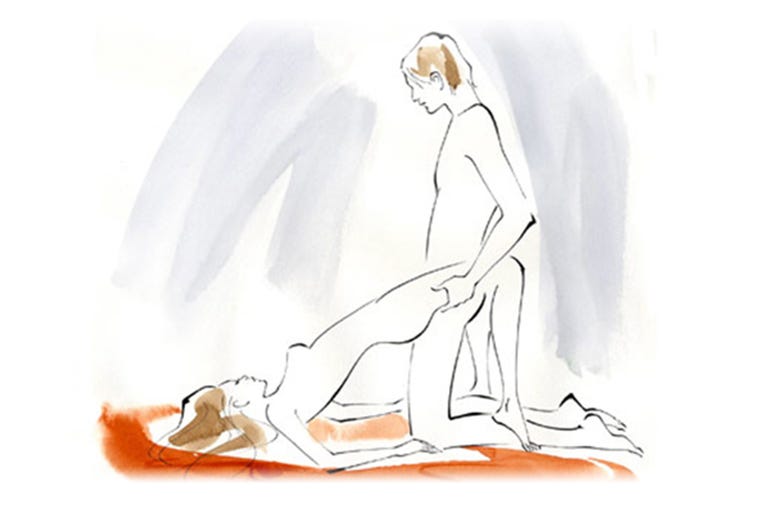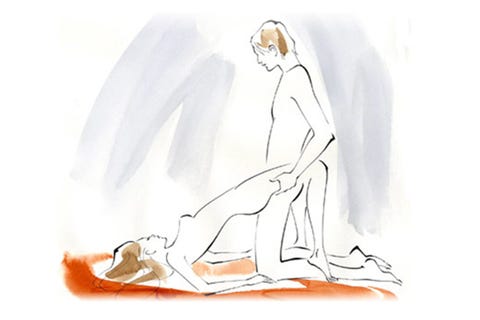 Her legs are spread wide in this position, which lends to deep thrusts. She can also try throwing one leg up against your shoulder for even deeper penetration.
If she does not shout "Yeyeye yeyeye yeyeye ooo" then no one can ever penetrate her again.
How to:

She should Get into a partial bridge position, with her weight resting on her shoulders. You enter her from a kneeling position.
3

Seashell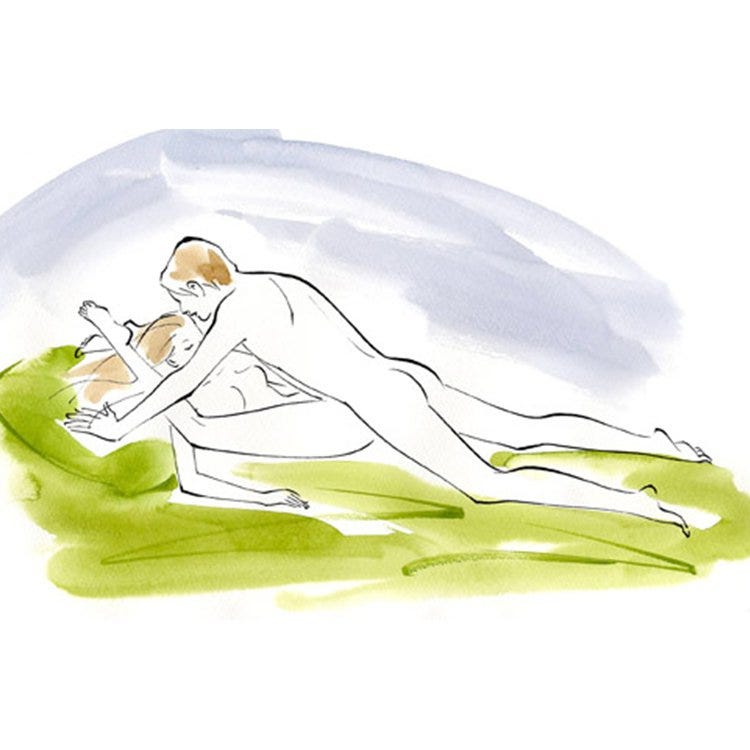 Her legs are spread wide, lending more depth. Plus, from this position, your pelvis will give her some clitoral stimulation.
On this level she must mistakenly mention some guys name, listen attentively.
How to:

She must lie on her back with legs raised up and out. Her ankles must be as far back toward her head as she can. Then, you enter her in missionary style.
4

Doggy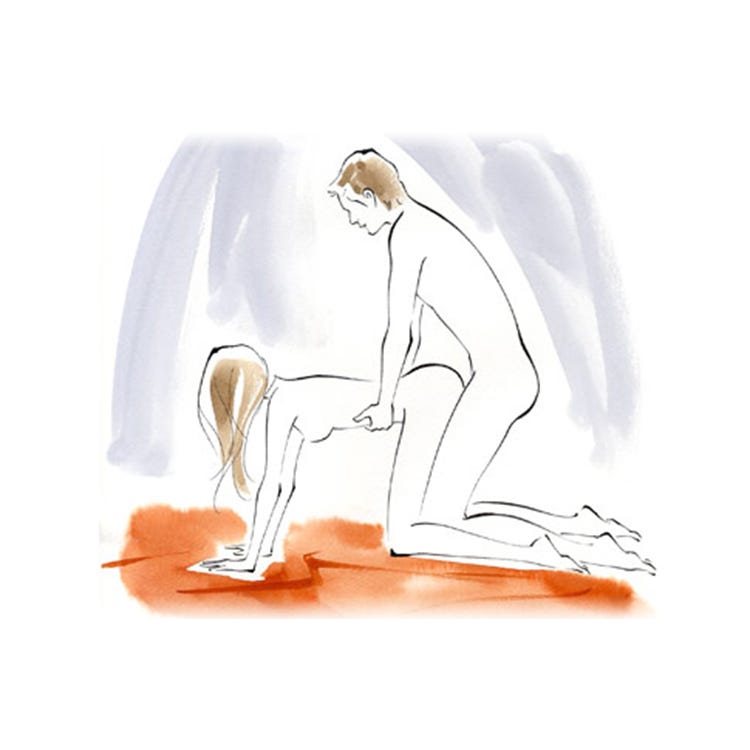 The angle of this position allows for deep penetration and G-spot stimulation. Plus, your hands are free to stimulate her clitoris or engage in a little nipple action.
Try to increase tempo on this style, she will definitely scream out and use her hand to pull you back.
How to:

While on her hands and knees you kneel directly behind her and enter her from behind.
5

The Om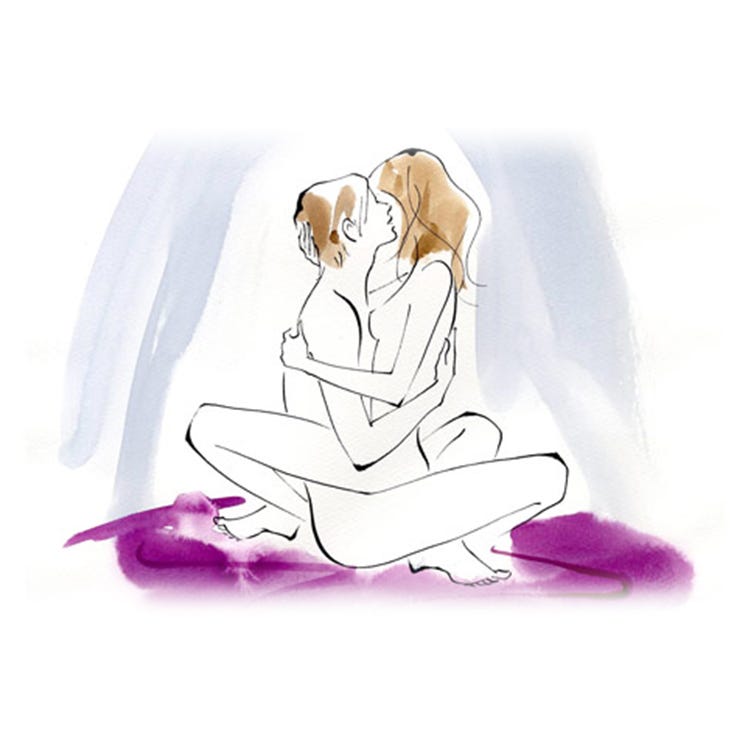 This position is all about opening yourself up—especially your legs and hips. Here, you can get deep in more ways than one: Lock eyes with your partner as you

climax

for added intimacy.
The reason why this style is important, your body will relax why she enjoy everything coming in slowly.
How to:

You sit cross-legged, then she sit on your lap, facing forward. Next, she should wrap her legs around your back, pull each other closer, and

rock back and forth.