Speed Darlington Flaunts 2 Million Naira Gold Chain He Purchased From Yaba Market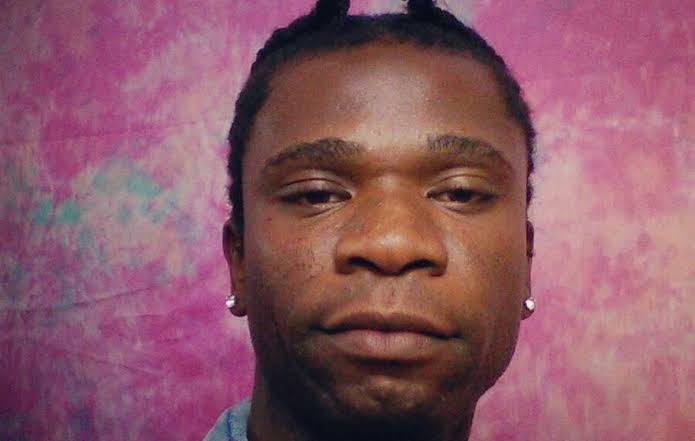 Instagram sensation and singer, Speed Darlington has purchased a gold chain worth over 2 million from the famous Yaba market in Lagos.
Speed Darlington has come a long way in the music industry and it's a good idea to spoil himself once in a while. The singer who is presently having a nice time in Nigeria hit the popular market to get an awfully expensive gold neckpiece. He was hailed for buying the item in Nigerian and not in the US and he proudly revealed that that was his way of supporting the Nigerian economy instead of blessing call girls all the time.
The singer took to his Instagram page to flaunt the gold chains thanking God for the plenty of work that has come his way. Heavenly father U have blessed me with plenty work you sent my way. Now I can give myself what my heart desires without begging any man I will forever believe in you . Although I would prefer if you answer quicker but please don't take it as command. Thank you again papa